You may believe that you know your spouse very well.  Frequently we find that couples who have been married the longest fall into the trap of assuming they know more about their spouse than they actually do.  Let go of your assumptions and what you think they will say and focus instead on really listening to their heart and sharing yours.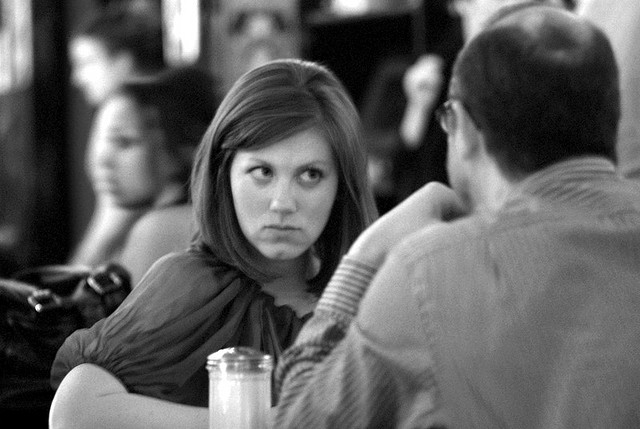 Find below an excerpted list of common conversation starters that we hand out at our couples' retreats, seminars or weekends.    Contact us at www.LifeTogetherForever.com to receive a free copy of the full list.
What question will you ask God when you see Him face to face?
What is your favorite Dr. Seuss Book and why?
If you could only have one meal the rest of your life; what would it be?
If you could live anywhere in the world, where would it be?
Are there any foods that you would like to try?
If you were immortal for a day, what would you do?
What is your favorite holiday?
If you could have any super power, what would it be?
What is your favorite board game?
What has been the happiest couple of moments in your life?
What happened that you thought was bad but it turned out to be for the best?
What three songs are included on the soundtrack about your life?
If you could meet anyone living or dead, who would it be?
Please share this article with your friends, family or church group and follow us on social media for regular relationship tips.  Let us know how we can help at www.LifeTogetherForever.com.