"We tried counseling and it didn't work, but the Wooten's marriage intensive saved our marriage!"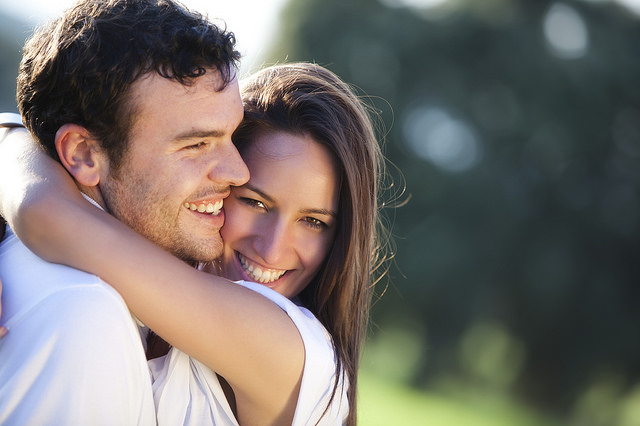 According to leading marriage counselors and researchers, evidenced based relationship and marriage counseling only works about half the time.  The traditional counseling model of an hour or two a week tends to take too long.  The pain the in the relationship that caused the call for help is not helped by adding pain frequently associated with the change process.  Couples too frequently give up before getting the change they came to counseling for in the first place.
That is the reason we developed our own Marriage Intensive.  During our Marriage Intensive, you can expect to work through the same pain of change in a much shorter time span with a success rate of over eighty-five percent.  You and your spouse will spend the day alone, with us, with focused attention on your relationship.  There will be no more wondering about whether your spouse is actually working on his or her counseling needs.  You will know as you invest in uninterrupted energy and time on repairing, healing and restoring your relationship.  Life Together Forever Christian couples help is right for you.
What is a marriage intensive?
The Marriage Intensive is a series of facilitated processes that focus on helping you get to the root of the pain in your marriage and learn what to do with it in order to move forward together.  One couple spends the day along with Roy Wooten and either Devra or one of our other trained facilitators.  No other couples are involved.  You and your marriage are the sole focus of the day long process.
You and your spouse will be asked a series of questions that will help you tell your story and become clear on what it is that you need and want from your relationship.  You will also have a chance to hear, with new ears, your spouse's story and what he or she wants form the relationship.  Although the Marriage Intensive has very few teaching moments, couples report that they learn a great deal about their spouse and how to move forward.  The Marriage Intensive is not complete without a clear plan about how to move forward.
You can find other marriage intensives for between $2,500 and $3,000 a day.  Many other options have additional expenses.  Our Marriage Intensive is $1250, with a substantial price break for ministers and clergy.  In follow up with couples who have completed our Marriage Intensive, 100% of couples have reported that our Marriage Intensive was well worth their effort, time and money.
Most other marriage intensives require you to participate in a room with five or more other couples.  We have found the best results are achieved with one couple at a time.  Frequently an additional follow up coaching session, in person or by phone, is helpful to keep the plan moving and for accountability.
We have saved over 250 relationships through Marriage Intensives.  Couples have traveled from across Texas, the United States, Canada, and Central and South America.  The Marriage Intensive takes place in our offices in the greater Houston area, with airports servicing most airlines.  While travel and lodging is your financial responsibility, mention that you are traveling for our assistance in accommodation choices.
Call 281-949-8115 for a free confidential phone assessment or pick your date now by clicking HERE.  Find out how soon you can begin a new healthier relationship and build a new future together.