Jenny inquired about a Marriage Intensive. Their marriage began to unwind nine years ago over a disagreement about their adult daughter moving back into the house. Dalton insisted that they would be there for her and Jenny felt like her move back into the house would keep her from growing up and stepping into adulthood.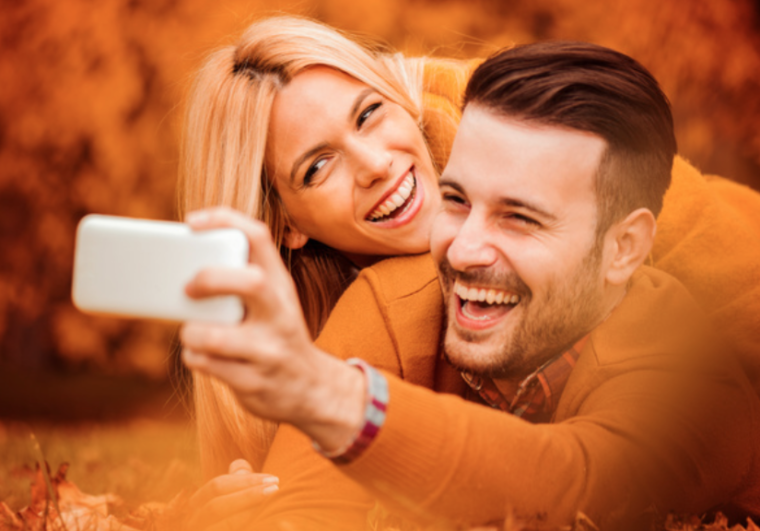 "Ever since then, we can't talk about anything without Dalton storming out of the room." Jenny reported that she never feels heard and can never get any issue resolved. Dalton described being nagged about everything and leaving the conversation before he did something he'd later regret.
Move Against – Move Away Cycle
Dalton and Jenny were in what we call the Move Against – Move Away Cycle. Jenny moves against Dalton with a criticism and Dalton moves away from Jenny.