Stan was fed up. When he called for a marriage intensive, he stated, "She treats me like I'm her child – Always telling me what to do." Only married three years, she was just as frustrated as he was. "He's always telling me what I ought to do. Its like he thinks I'm an idiot."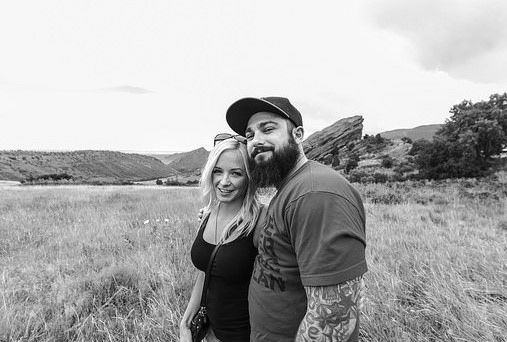 Stan and Jackie are like so many couples we have worked with over the years in marriage intensives. Each spouse has difficulty fully hearing each other. Both struggle with understanding their spouse's intentions.
Helping Your Husband
When your husband tells you a story about what is going on at work, or about some conflict with others in his life, you probably want to help. When he thinks out loud through a challenge or problem, you want to do your best to try to help him solve it. Your intentions are good.
More often than not- when a wife begins to help her husband by offering solutions or taking action to solve the issue for him, he does not receive it as help. Most husbands instead feel it as if their wives are bossing them around or being critical. Your "helping" is actually creating problems in the relationship.
Fixing Your Wife's Problem