Change is especially difficult in our most important relationships  You will find challenges in implementing a new way of interacting with each other over the issues that cause you and your spouse so much pain. It is normal for you to struggle with the change, and in fact it can be even more difficult to make the change stick.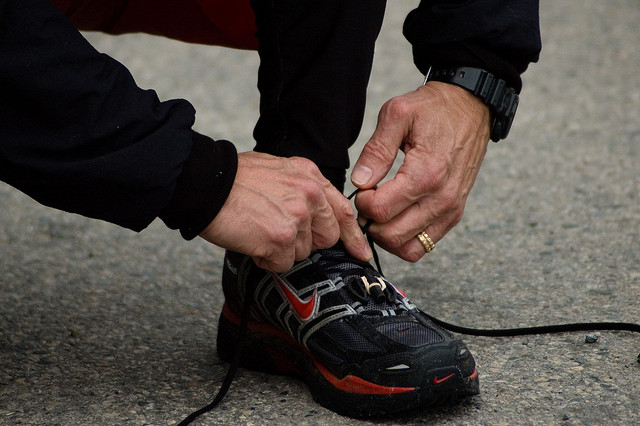 Change is difficult!
You did not always know how to tie your shoelaces. In fact, there was a time when you did not know that you did not know how to tie your shoelaces. You were fine with not tying shoelaces. You were unconsciously incompetent at tying shoelaces.