Daniel and Sheri had drifted apart over the course of their seventeen year marriage. She felt deeply disconnected from him. Anytime she attempted to bring up an issue or resolve a problem with him, he distanced himself from her. He was hardly home longer than necessary as he dove into his career. Although he was a great provider and a good father to their three children, she felt alone.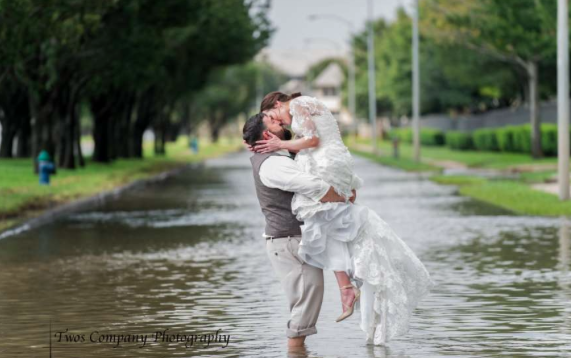 Daniel was frustrated with his marriage. Almost every interaction with Sheri led to her belittling him. He felt like he was holding up his part in the relationship by providing so well for his family, but she had changed. Their early years were sexually enjoyable but he felt like she had turned the marriage bed into a monthly chore she endured.
When Hurricane Harvey dumped over forty inches of rain in their neighborhood, their home took on three feet of water. They had moved as much as they could upstairs but so much of their furniture and home was lost. Sitting in a distant relatives living room, turned bedroom, he told her that their marriage was a sham and he intended to file for divorce the coming week.