Have you ever gone on a date that ended up being a meeting about the kids, money problems, in-laws, work, chores, etc.?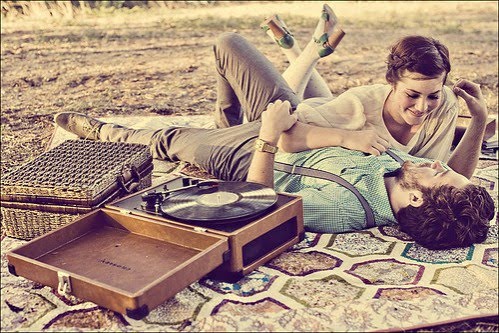 Next time you go on a date, pull up this article on your smart phone and take the conversation in a totally different direction. Take turns answering the questions first. There are no wrong answers. Make it a night of discovery!
'Most of all, love each other steadily and unselfishly, because love makes up for many faults.' I Peter 4:8
Rediscover your spouse and all the reasons you truly love them. Enjoy humor and discussion about things that have no emotional negativity. Take your date night to a whole other level!
Conversation Starters (adapted from Love Talk Starters by Les and Leslie Parrott)