James and Sara came to a Marriage Intensive after thirteen years of marriage. She felt like she did not have a voice anymore in the marriage and that he would not listen to her. He felt like she did not put any effort into the relationship and would rather spend time with her friends than with him.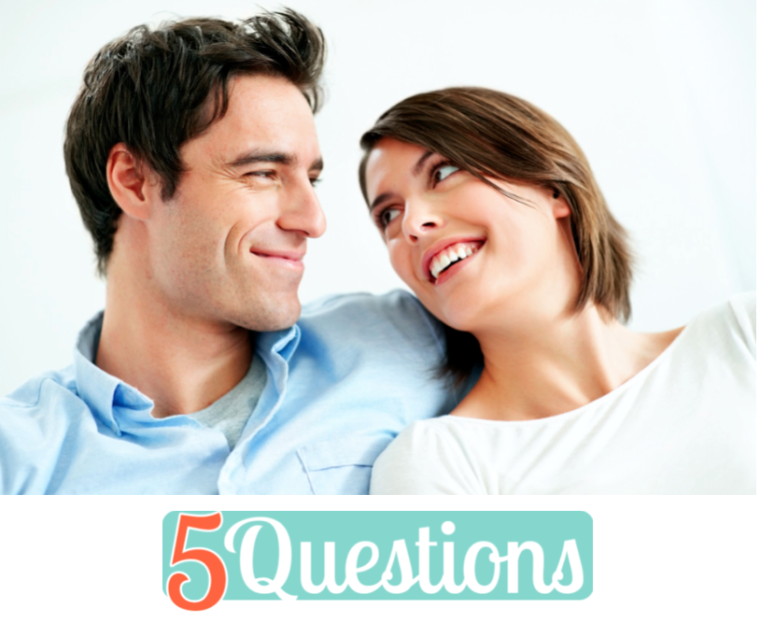 Near the end of the first hour, it was obvious what had happened. As soon as they married, they stopped doing the things that made them fall in love in the first place. No more dates. No more long conversations discovering each other. No more checking in with each other about what is going on in their worlds.
Over time, in the absence of emotional connection, they began to shut down. Not doing the things that connects your hearts leads to a barrenness and absence of warmth. Lack of heart connection is the foundation for negative interaction. The longer the lack of connection, the more frequent and intense the pattern of negative interaction.
We believe that almost every broken trust in a marriage can be traced back to a pattern of negative interaction that started with disconnection of the heart.
Five Questions That Will Connect Your Hearts