Every couple has struggles.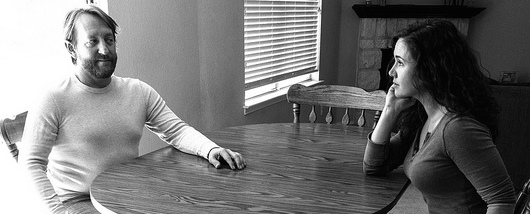 Every couple!
Every spouse feels, at one time or another, like quitting.
Every spouse!
Relationships are hard. Doing life together forever is one of the greatest challenges in life.
Looking For Help In All The Wrong Places
When a spouse is struggling in their relationship, they will seek help. This usually begins by searching on the internet for relationship articles addressing their issue. They also search through magazines and books for some source of information that may be helpful.