Don and Libby were sitting in our office in a Marriage Intensive in the aftermath of an affair. Libby had contacted a divorce attorney and they agreed to go to counseling for the first time ever in their 22 years of marriage.  Don was wrong to have the affair. But as you know from reading our articles, an affair or financial mistrust rarely happens in healthy marriages.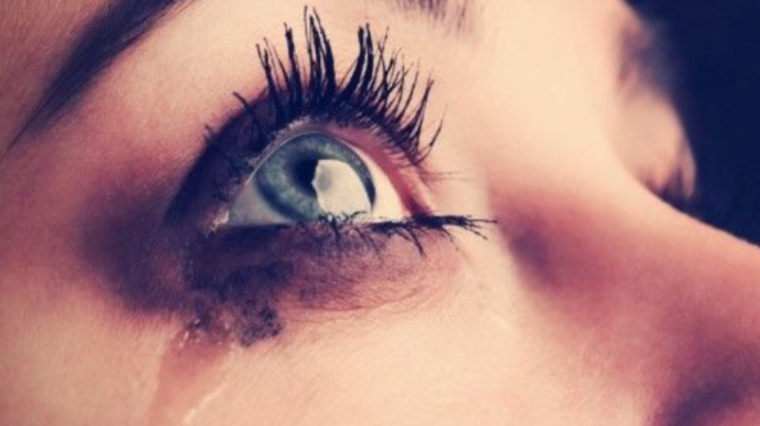 Somewhere in the midst of describing all the pain, Libby said, "I still can't believe that he took that job. I told him that I didn't want him to take the job and he took it any way." The job he took was over 12 years ago.
As the day progressed, it became obvious that her resentment in those early years had created a negative pattern of interacting between them. Libby's resentment and bitterness kept her from truly connecting with him emotionally. She began to talk bad about him to other people, eliminate kindness toward him, and use the threat of divorce when they were in an argument. And their emotional and physical connection began to deteriorate to the point that neither really liked the other any more.