If you are like us, you hear often about how many people are getting divorce. People say that marriage rates are above 50% and worse than they have ever been. We have even heard some people declare that there are more single people in America than there are married people.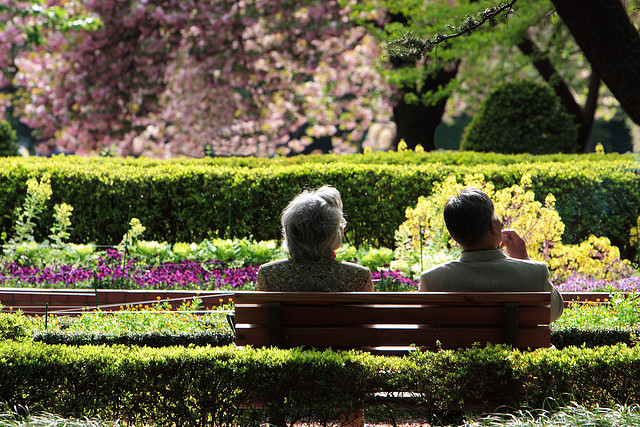 Most of the relationship advice and marriage statistics that you hear from your friends or so-called "Relationship Expert" bloggers are just not accurate and are dangerous to your marriage.
What The Research Says
Since the 1980's, divorce rates have been dropping among all age groups, except older people.
According to a review of national statistics, people who are still in their first marriage at 46 years of age are: