Love is patient; love is kind.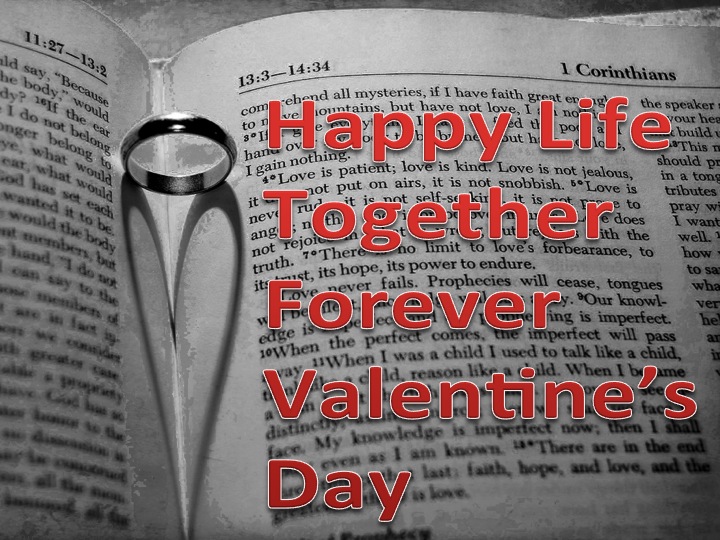 Love isn't envious, doesn't boast, brag, or strut about.
There's no arrogance in love;
it's never rude, crude, or indecent
—it's not self-absorbed.
Love isn't easily upset.
Love doesn't tally wrongs
or celebrate injustice;
but truth—yes, truth—is love's delight!
Love puts up with anything and everything that comes along;
it trusts, hopes, and endures no matter what.
Love will never become obsolete.
But now faith, hope, and love remain;
these three virtues must characterize our lives.
The greatest of these is love.
I Cor 13 4-8a, 13.
The Voice Bible Copyright © 2012 Thomas Nelson, Inc. The Voice™ translation © 2012 Ecclesia Bible Society All rights reserved.