James and Alicia were in our offices because they had been sleeping in separate bedrooms for the prior six months. They had been in a long pattern of negative interaction resulting in great distrust of each other.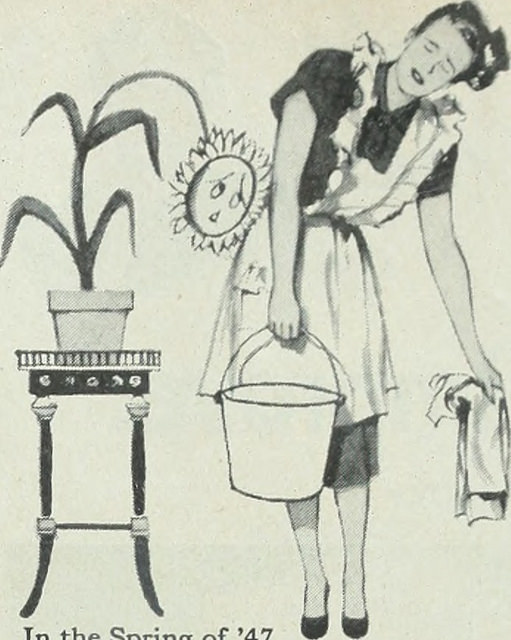 Within the first hour of the Marriage Intensive, Alicia described how much she gave of herself for the first seven years in their marriage. Her selfless acts included almost all of the domestic chores, financial management, most parenting, etc. She reported a cycle of giving to her limit, getting sick, having an angry outburst with hurtful words and threats, and beginning the cycle again.
Like many others in prior marriage intensives, Alicia was selfless to the point of harming herself and her family. Her selflessness was not helping her marriage and family but hurting her marriage and family.
Signs Your Selflessness May Be Hurting Your Family
Resentment – You find yourself feeling resentment at your spouse or your children as you do the task that you offered to do for them.
Poor Physical Health – You find yourself becoming ill more often and when you make it to the doctor's office, you are given specific instructions about your health that you cannot follow because of what you do for your marriage or family.
Victim Status – You feel like you are the only one who ever does anything. You think that if you do not do it, it will not get done (properly). You believe this is your burden to carry in life.
Disconnected From God – You do not spend time talking or listening to God. It has been a long time since you experienced "quiet time" and read from God's word.
Unhappiness – Joy and peace are missing from your life. You move quickly from one task to another without experiencing any feelings of happiness.
Unhealthy Relationship – You are your spouse are not connected emotionally and you wonder about your mutual commitments to each other and the marriage.
During the Marriage Intensive, we helped Alicia and James develop their specific set of commitments to themselves to help move them toward a long-term future together (and back into one bedroom). In follow up sessions, we found Alicia's physical, emotional and spiritual health returning and their marriage relationship strengthening. As they fell into "like" with each other they fell more deeply in love with each other. It was primarily Alicia's movement away from almost complete selflessness that helped the most.
"Jesus said, "The first in importance is, 'Listen, Israel: The Lord your God is one; so love the Lord God with all your passion and prayer and intelligence and energy.' And here is the second: 'Love others as well as you love yourself.' There is no other commandment that ranks with these." Mark 12:29-31 (The Message)
Moving Out of Unhealthy Selflessness
You Are Valuable. If you do not take care of you, then you will not be able to take care of them. Your daily health activities will give you energy and strengthen you for the long haul. Your time away from taking care of them to take care of your emotional, spiritual and physical health are not "selfish", they are "self caring".
Fill Your Cup. You cannot pour what you do not have. Fill your cup so that you can fill their cup. Engage in some down time every week reading a book you want to read, seeing a movie you want to see, or taking in an activity that you really want.
You Are More Than Your Role. You are more than your identity of parent of spouse. Find the true you. Discover the parts of yourself that have been on the sideline. What are your strengths? What are the characteristics that define you? What are your gifts, abilities and talents?
Stop Enabling. You making all the sacrifices to give your spouse and student everything they want is not only hurting you, but hurting them. They will be better people when they take on responsibility for taking care of themselves.
You Do Not Have To Best At Everything. It may not be done like you would like it to be, but delegate it when you can. You do not have to make the very best thing every time. The meal does not have to be the greatest ever. You do not have to say yes to host every event. If it does not have to do you're your spouse or child's health and well being, it can wait.
What Do You Have To Say?
We always love to hear from our readers. What is the difference between selfishness, selflessness, and self caring to you? What advice do you have for spouses who are almost completely selfless? If you tried to move out of unhealthy selflessness, how did it go?
This article was written by Roy and Devra Wooten, authors of "The Secret to a Lifetime Love". Learn more at www.LifeTogetherForever.com © Roy and Devra Wooten 2015. All Rights Reserved. You may replicate this article as long as it is provided free to recipients and includes appropriate attribution. Written permission for other use may be obtained at Secret@LifeTogetherForever.com.