Laughter is essential in marriage. Unfortunately, spouses sometimes hurt each other in their efforts to be funny. Other couples have grown so focused on household management, chores, transportation, parenting, in-laws, finances, etc. that laughter has disappeared from their marriage.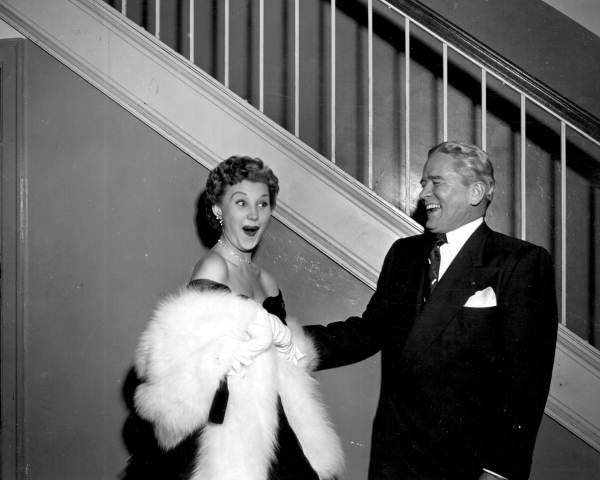 Remember when you were carefree and new in your relationship? We remember times as a couple where neither of us could stop laughing. One time during a church service, we both got the giggles at the same time and had to exit the sanctuary (sorry about that, Preacher). Laughter is usually one of the reasons couples fall in love in the first place!
'A joy-filled heart is curative balm, but a broken spirit hurts all the way to the bone.' Proverbs 17:22 (VOICE)
Seven reasons why your marriage needs more humor.
Improves sex life. Laughter uses the same neural pathways in the brain that are used by orgasms. Humor serves as an aphrodisiac and is a form of foreplay. Humor requires spontaneity which is a strong ingredient in keeping passion fresh.
Deepens connection. Laughing together stimulates closeness and deepens emotional intimacy.
Prevents illness. When we laugh, our body creates more immune cells and infection-fighting antibodies.
Fewer negative emotions. Humor heals resentments and bitterness. When we laugh, we do not simultaneously feel anxious, angry or sad.
Relaxation.  Every time we laugh, the muscles throughout our bodies are relaxed for up to 45 minutes afterward.
Better health. When we laugh, our blood vessels functioning increases improving blood flow, which helps protect against heart attack and other cardiovascular problems.
Good feelings. When we laugh, endorphins are released which decreases pain and increases an overall sense of well-being.
Put Laughter Back Into Your Marriage
Has laughter left your marriage and do you need more humor in your marriage? Next time the two of you are alone for an extended period of time, use these conversation starters to have a heartfelt discussion about humor in your marriage. Have each spouse take turns completing the sentence first.
What I love most about your humor is…
What I think makes you laugh is…
The last time I remember laughing with you…
A time when your humor backfired and hurt me …
One of the ways I'd like to incorporate more humor in our relationship ….
Something fun and funny we can do together soon…
What I love most about your laugh…
What do you have to say?
We love to hear from readers.  What role has laughter played in your relationship?  What tips do you have for couples to bring healthy laughter back into the relationship? If you tried our suggested conversation about humor, what worked?
This article was written by Roy and Devra Wooten, authors of "The Secret to a Lifetime Love". Learn more at www.LifeTogetherForever.com © Roy and Devra Wooten 2015. All Rights Reserved. You may replicate this article as long as it is provided free to recipients and includes appropriate attribution. Written permission for other use may be obtained at Secret@LifeTogetherForever.com.