While more than half of all Americans say they make New Years Resolutions, less than 10% say that they achieved one of the resolutions they set.  Are you one of the many people who have stopped setting goals and making New Years Resolutions?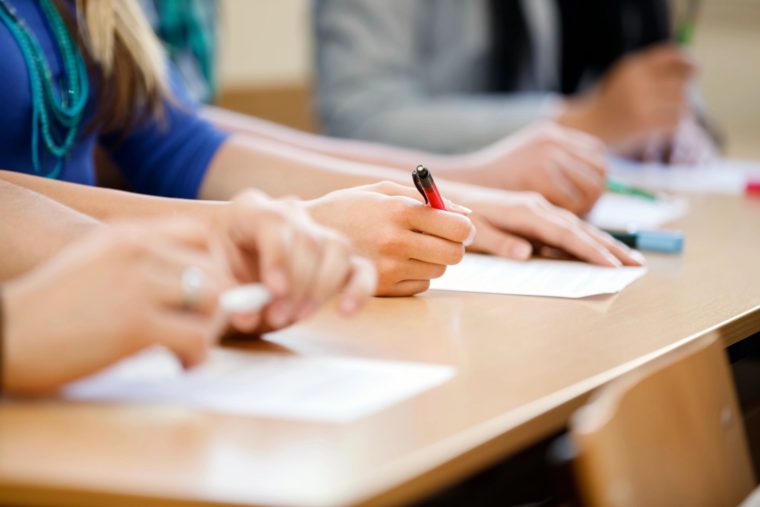 What if you could devote a few hours of time to get clear on your goals?
What if you spent some of that time developing a realistic plan to implement daily and weekly actions to help you achieve your goals?
What if you had a guide to help you achieve your goals in 2017?
Join Roy Wooten for an upcoming seminar and make 2017 different!
Make Your Dreams Reality!
End 2017 With No Regrets!
Make Your New Years Resolutions Stick!
Making 2017 Your Best Year Yet
Saturday, January 14, 2017
9AM – Noon
Shield Bearer (12340 Jones Rd, Houston, TX 77070)
Mention that you heard about it at Life Together Forever, and save 50%.  Only $45 if you pre-register by calling 281-894-7222 or email Events@ShieldBearer.org.  The fee includes live workshop with Roy around your 2017 goals, workbook, and a lite breakfast.   Seating is limited so register now!