Before you get a drivers license, states make you complete a drivers education class. The class is the driving basics. Its intention is to set drivers up for success. Basic skills necessary for driving are taught. Most states also require a driver to have experience driving under the mentorship of a driving instructor.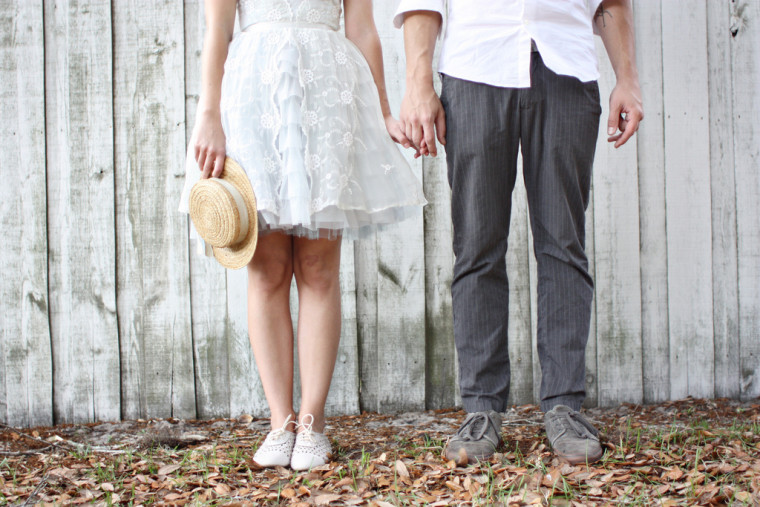 But there are no such requirements for a marriage license. Once the decision to spend the rest of your life with that one special person is made, all relationship focused activities tend to take a back seat to the details of the wedding and living logistics.
Benefits Of Marriage Boot Camp
Imagine how things would be better if couples were required to attend a marriage education class prior to getting their marriage license. They would learn skills necessary to live life together forever. They would have an opportunity to practice those skills under the mentorship of a marriage instructor.
One study revealed that couples who complete an eight hour marriage education class are over 80% more likely to not get divorced compared to couples who never take a marriage education class.   The US military found that couples who completed 30 hour Strong Bonds marriage education classes together were over 300% more likely to not divorce compared to other military families who did not complete the course.
What is of high interest to us is that it does not matter if they have the marriage education class before or after they married, success results are the same.
'Without counsel plans fail, but with many advisers they succeed.' Proverbs 15:22
Life Together Forever Marriage Workshop
It has been our privilege to presented over 175 marriage education workshops and weekends in retreat centers, churches and community centers to thousands of couples over the past couple of decades.
Couples experience intimate conversations in rooms for of other couples during Life Together Forever workshops. They learn and practice crucial skills for making marriage work including:
Communication
Courageous Conversations
Healthy Expectations
Sex, Love and Romance
Chores
In Laws, Friends, and Exes
Conflict Resolution
Intentional Marriage
We believe in marriage education so much that we have taught pastors, counselors and coaches to teach our Life Together Forever Curriculum to couples. It is one of the few curricula approved by the Twogether In Texas program, meaning that if a couple completes the class together, they get a free marriage license from any Texas county.
A Marriage Boot Camp Near Me
If you would like us to bring Life Together Forever to your church or group, contact us at 281-949-8115 or Booking@LifeTogetherForever.com.  If your marriage is in bad shape and needs a one on one session, you can reach us through the same contact.
If you are looking for a marriage education class nearby, you can always check out www.TwogetherInTexas.com.
What do you have to say?
We love to hear from readers. Do you think couples should invest in marriage education?  Should couples be required to complete marriage education before they get a marriage license?  Do you know someone you need to forward this article to?
This article was written by Roy and Devra Wooten, authors of "The Secret to a Lifetime Love". Learn more at www.LifeTogetherForever.com © Roy and Devra Wooten 2016. All Rights Reserved. You may replicate this article as long as it is provided free to recipients and includes appropriate attribution. Written permission for other use may be obtained at Secret@LifeTogetherForever.com.