February 14th is a day set aside to tell the one we love the most how much we love them. And retailers have made it an incredibly profitable day with this year's gross Valentine's sales for jewelry, flowers, clothing, candy, restaurants, cards and movies expected to be close to $19 billion dollars.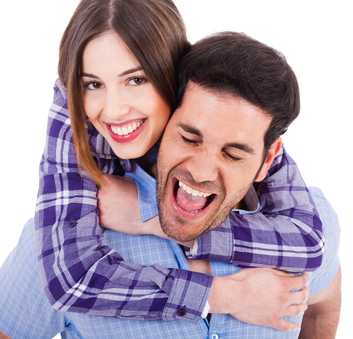 'Most of all, love each other steadily and unselfishly, because love makes up for many faults.' I Peter 4:8 (VOICE)
Get More Bang For Your Buck By Stretching Valentines Out All Year
After you have spent the dough on something perishable for Valentines Day, we hope you will consider stretching Valentines out throughout the whole year in a much less expensive way. Here are some things you can do to rekindle the old flames or keep love alive.
Year Long Valentine Formula
15 Seconds a Day
5 Minutes a Day
15 Minutes 5 Days a Week
1 Hour Every Week
1.5 Hours Every Other Week
If you put this Year Long Valentine Formula to work in your marriage, you will find that the love you have deepens and becomes richer and hotter. By doing this, you will be taking charge of creating a lifelong marriage.
What do you have to say?
We love to hear from readers.  What are the things you do to keep love alive in your marriage?  Are you and your spouse currently practicing any of these activities?  If you try any or all of these activities, we'd love to hear how it works out for you.
This article was written by Roy and Devra Wooten, authors of "The Secret to a Lifetime Love". Learn more at www.LifeTogetherForever.com © Roy and Devra Wooten 2016. All Rights Reserved. You may replicate this article as long as it is provided free to recipients and includes appropriate attribution. Written permission for other use may be obtained at Secret@LifeTogetherForever.com.