It is transformational change industry's best secret: What we measure, changes. When we measure it, it becomes bigger, louder, faster, and stronger. If our goal is to eliminate it, it becomes smaller, lighter, fewer and rare.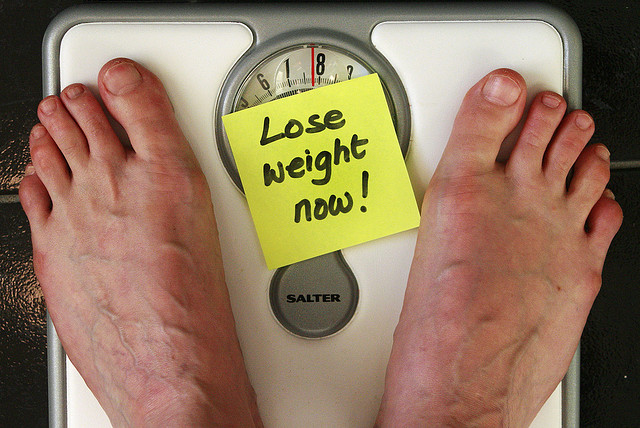 Teach us to number our days so that we may truly live and achieve wisdom. Psalm 90:12 (VOICE)
Every weight loss program on the market has this secret in common. They measure what they want to change. They ask you to document everything you eat and drink. They tell you to log in all of your exercises.
Counselors who want to help you change have this secret in common. If you keep track of the problem behavior, paying attention every time you do it and recording it on a chart, the problem behavior will begin to go away.
The secret for maintaining motivation for change is in daily, or sometimes hourly, keeping track of what it is you want to change. Measure and record it and watch it improve.
Measuring what you want to change focuses your attention on achieving your goal. It channels your thoughts toward the one thing you really want to change.
Every Marriage Saving Intensive and every Life Together Forever Couples Weekend provides each person with an opportunity to develop S.M.A.R.T (specific, measurable, attainable, realistic and time focused) goals with commitments to daily measure their action toward their goals.
Here are the most common goals spouses make for themselves in order to create the marriage they desire at the core of their souls.
If you want to create the marriage you have always wanted, instead of focusing your attention on trying to change them, commit to a goal to change one or more things you do. Measure it daily and watch your marriage begin to change.
We love to hear from our tribe.  Tell us what happens when you try to focus your attention on specific measurable actions to create the marriage you want. Let us know if you find something that works that is not on the list above.
This article was written by Roy and Devra Wooten, authors of "The Secret to a Lifetime Love". Learn more at www.LifeTogetherForever.com © Roy and Devra Wooten 2015. All Rights Reserved. You may replicate this article as long as it is provided free to recipients and includes appropriate attribution. Written permission for other use may be obtained at Secret@LifeTogetherForever.com.