Remember when you first began to fall in love. It seemed like you couldn't keep your future spouse off of your mind. When you were together, it was like there was no one else in the world. When you were apart, you could not wait to be back together again.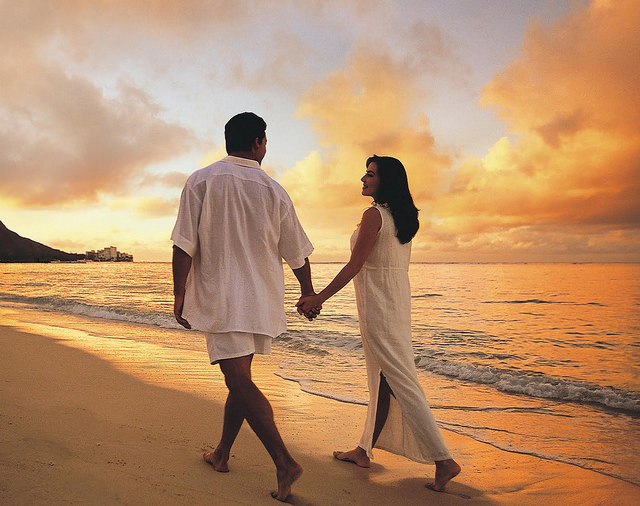 You may have had a love song tying you together. You probably had a favorite hang out or activity that you did together. You may have written notes or texts or emails to each other frequently. You probably called each other special "pet" names.
Dating Challenge
Once you moved from dating to a committed relationship, it seemed like distance began to grow. You stopped dating and focused on wedding planning. You picked a living space and honey moon location. You worked on a budget together. You stopped connecting and started making decisions together.
The challenge of life together forever is that you become so focused on managing your life together that you stop connecting with each other. You stop dating. And when you date, you end up in an argument. One is upset at the other at the end of the night. It feels like nothings working.
Date Night Rules
Your date time needs some boundaries. Here are some important rules for your date time together.
Date Regularly. You need time with each other. Make it at least twice a month. You do not have to spend great amounts of money. Just date.
No Home Management Talk. Any discussion about chores or transportation or home improvements or financial issues is off limits.
No Parenting Talk. Talking about your children, differences in parenting, school issues, etc. are off limits.
No Decision Making. Date night is not about where you will spend your vacation, how you will make it through the holidays or what you will do with an in-law that is driving your crazy.
No Criticism. Date night is not a time for you to bring up that thing that your spouse has been doing that you want them to stop or the thing that they are not doing that you want them to do.
'My lover is mine, and I am his…' Song of Solomon 2:16 (Message)
Date Night Focus
Date night needs for the two of you to move everything out of your mind so that you can focus. Here's what to focus on.
Focus Your Attention. Focus your attention on your spouse. Make your spouse the most important thing on your date night. Keep your eyes focused on your spouse. Keep the conversation focused on your spouse. Turn off the phone. Disconnect from work and the kids. Focus on your spouse.
Focus Your Intention. Focus your intention on connecting. The purpose of date night is to reconnect your hearts. Your super power for connecting is listening. Use Conversation Starters to curiously discover things about your spouse you did not know. Your spouse is not the same as when you first met. Rediscover who they are. Connect at the heart by putting yourself into their shoes as they share. Make sure they know you are hearing them by commenting in a connecting way.
We hope that you will take the initiative to plan a date night soon and that God will bless your time together as you focus your attention on your spouse and your intention on connecting.
What do you have to say?
We love to hear from readers.  Have you found that the longer you are together the more you miss the earliest days of your relationship?  Have you let home management, parenting, chores and decisions over take your date night?  Are you purposefully dating your spouse regularly?  Do you give your spouse all of your attention on date night?  Is the purpose of date night focused on reconnecting? What other suggestions you would add to this article? Do you know someone you need to forward this article to?
This article was written by Roy and Devra Wooten, authors of "The Secret to a Lifetime Love". Learn more at www.LifeTogetherForever.com © Roy and Devra Wooten 2016. All Rights Reserved. You may replicate this article as long as it is provided free to recipients and includes appropriate attribution. Written permission for other use may be obtained at Secret@LifeTogetherForever.com.