Kim stopped us after a Laugh & Love Date Night event with a question. "Ya'll are so funny… this was great.  Besides going to things like this, what can I do right now to jump start my marriage getting back on the right track?"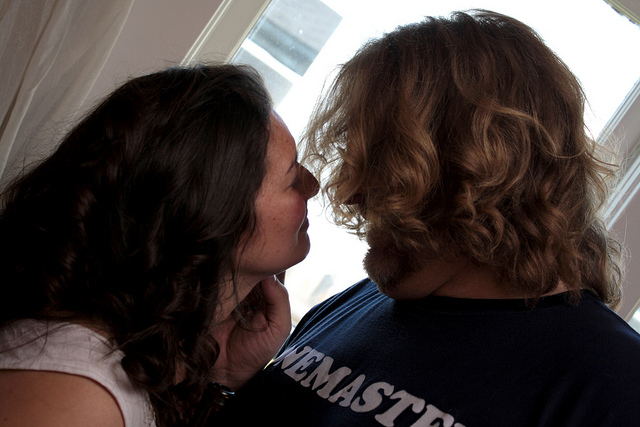 Perhaps you are thinking the same thing. What can I do now, immediately, to make may marriage better, stronger, and closer?
Five Quick Wins
'Cherish her, and she will help you rise above the confusion of life—your possibilities will open up before you—embrace her, and she will raise you to a place of honor in return.' Proverbs 4:8 (VOICE)
What do you have to say?
We love to hear from readers.  Does your marriage ever need a quick jump start?  If you tried any of the suggestions, what was your experience?  Have you tried any of these in the past?   What would you add to the quick top five?  Do you know someone who you need to forward this article to?
This article was written by Roy and Devra Wooten, authors of "The Secret to a Lifetime Love". Learn more at www.LifeTogetherForever.com © Roy and Devra Wooten 2016. All Rights Reserved. You may replicate this article as long as it is provided free to recipients and includes appropriate attribution. Written permission for other use may be obtained at Secret@LifeTogetherForever.com.